An Eleven-year-old student of Battle Axe Academy in Abuja, Naomi Oloyede has been selected to represent Nigeria at the "Education for Justice (E4J) Initiative High-Level Conference on Corruption" in Vienna, Austria.
The Programme Associate of Step Up for Social Development and Empowerment in Nigeria (Step up Nigeria), Ms. Ibukunoluwa Ijaopo, revealed this in an interview with the News Agency of Nigeria (NAN) on Sunday in Abuja.
The Programme Associate made it known that Naomi Oloyede, who is a JSS 1 student, was selected following her brilliant performance in a debate on "How to Combat Corruption in Nigeria"
---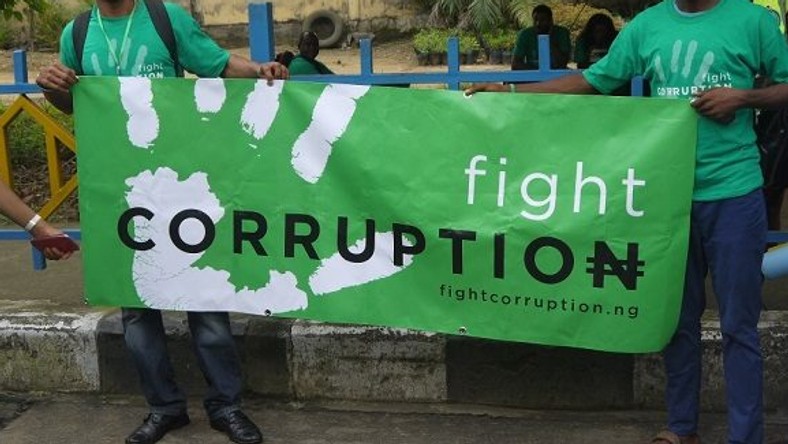 ---
Ijaopo, who spoke at the School's 11th Speech and Prize Giving Day and Graduation, stated that Oloyede was first identified as Step up Nigeria Anti-Corruption champion before she was selected to represent the country to speak on corruption at the coming conference.
She disclosed that the conference which would hold at the Vienna International Centre between Oct. 7 and Oct. 9, 2019, was being organised by the United Nations Office for Drugs and Crimes (UNODC).
Ms. Ijaopo explained that the E4J was an innovation and comprehensive educational initiative targeted at building the capacity of educators to equip the future generation with a better understanding and ability to address issues that could undermine the rule of law.
She also made it known that the objective of E4L High-Level Conference was to bring together more than 200 stakeholders from both the education and justice discipline.
According to Ijapop, the conference will allow policy makers from Ministries of Education and Justice, educators and academia to build bridges and propose innovative ways to enpower the future generation of change makers.
She added that Step up Nigeria was poised to bringing up children that would speak passionately on anti-corruption.
"We are sure that the programmes like this, the revolution against anti-corruption in the country has started. When children make up their minds against corruption early in life, there would be a better country. The Battle Academy has bought into our initiative and today we are were we are," Ms. Ijaopo stated.