Over 160,000 pupils from public and approved private schools on Saturday sat for the 2019 Placement Test into Lagos State Public Junior Secondary Schools.
According to reports made available to schoolworld, the Lagos State Universal Education Board and the Lagos State Examination Board gave the figures during the monitoring exercise to some centres in the state.
The Director/Registrar of the Lagos State Examinations Board, Dr. Oluwafemi Hassan, stated that the examination was compulsory for all primary six pupils in both public and private schools of the state.
Hassan said the test was a transit examination from basic to junior secondary school.
---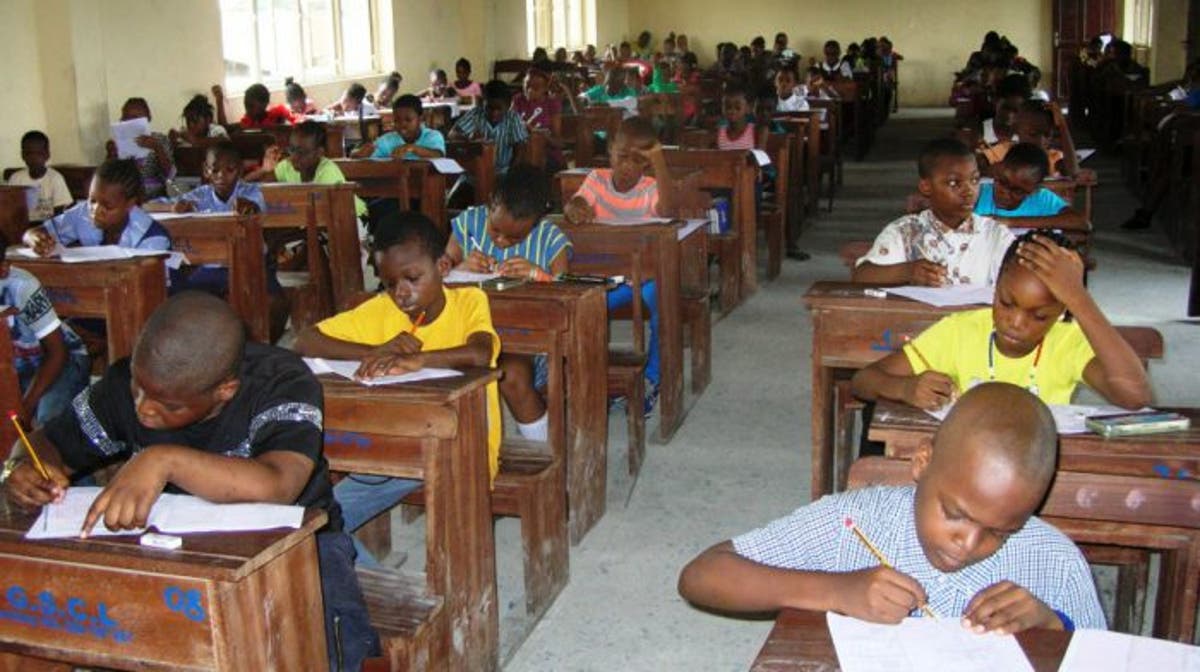 ---
According to him, the essence of the test is to place pupils into government public schools and it is compulsory because it marks the end of the six-year primary education.
"This is a transit examination to junior secondary school. There has been a progress increase in the number of pupils year-in, year-out.
"Today, we have over 160,000 pupils sitting for this test while in 2018 we had over 150,000 and over 140,000 in 2017. This year, we have over 40,000 pupils from private schools and over 120,000 pupils from public schools," Hassan stated.
"The examination has been smoothly conducted which is an improvement over that of 2018 and it will continue to get better. Government is putting in place all necessary facilities to cater for the children. There is no provision for pupils to have a re-sit after this test.
"There are facilities for pupils who failed in the technical colleges, vocational centres across the state. It is not all the pupils here today that will pass the examination but for those who will not make it, government has already made provisions for them to learn a vocation and be self-reliant," he added.