The Director for Centre for Child and Adolescent Mental Health (CCAMH), University of Ibadan (UI), Prof. Olayinka Omigbodun has made it known that Nigerian Students have one of the highest rates of suicidal thoughts and attempts globally.
The Director disclosed this on Wednesday in Ibadan at a symposium held to mark the 2019 Day of the African Child.
---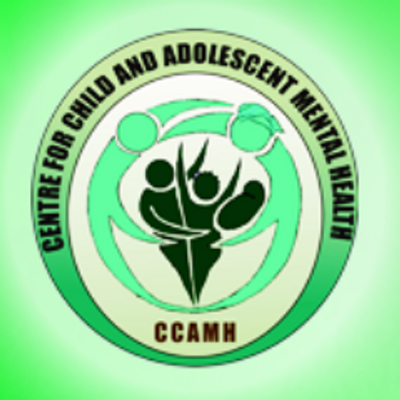 ---
Schoolworld gathered that the theme of the symposium, which was selected by the African Union, was; "Humanitarian Action in Africa: Children's Rights First".
Also, the Day of the African Child was set aside by the African Union in 1991 to recognise children who last their lives in the June 16 children uprising in Soweto, South Africa.
Omigbodun, who is a consultant psychiatrist, stated that fifty per cent of mental disorders had lost their onset before the age of 14, a period within which he said critical growth and development occur.
"Several studies identifying the health situation of children and adolescents in schools have been conducted by the CCAMH. The results of several needs assessment reveal a huge burden of health concerns within schools in Nigeria.
"A couple of years ago, our research team went into 22 rural and urban schools in Ibadan and studied about 2000 in-school adolescents. We have found that one in five of these students in our report thought of suicide while one in ten said that they attempted suicide in the last one year," she stated.
The Director also said that they found that adolescents who came from unstable homes had higher rates of suicides, adding that students, who were exposed to sexual abuse, physical attacks, physical fights and bulling at school, were more likely to report attempting suicide.
She also noted that one in five of adolescents in school use psychoactive substances which, according to her, are more likely to cause depression and conduct disorder among other mental health problems.
She called on the government at all levels and private school owners to invest in sustainable school health and welfare programs, saying that school forms an integral part of children and adolescents' mental health and wellness.