An America-based Nigerian university lecturer, Prof. Adesoji Adesine, has said that Nigeria cannot achieve sustainable development or solve its multiple problems if ic continues to pay lip service to education and research funding.
Adesina, who is a Professor of Chemical Engineering and Founder and Chief Executive Officer of ATODATECH in the United States, made this known at the 78th Interdisciplinary Discourse of the Postgraduate College of the University of Ibadan (UI).
---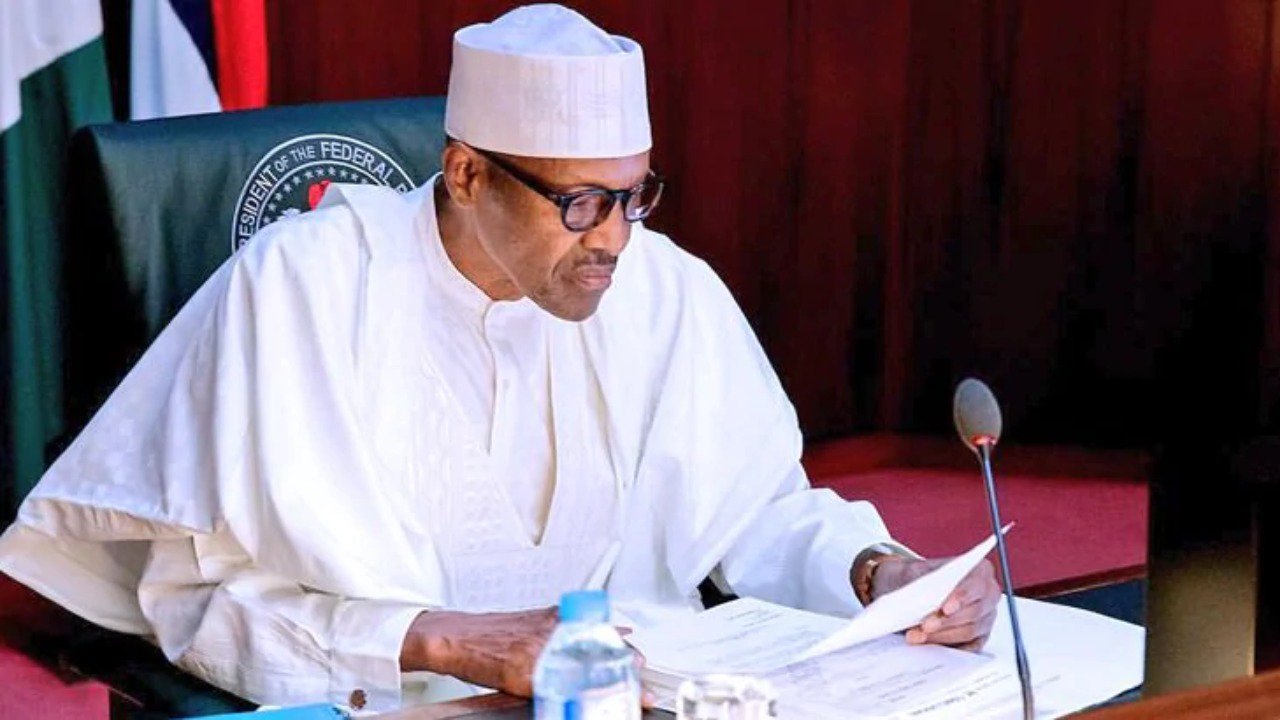 ---
The university Don has called on President Muhammadu Buhari to formulate well defined national priorities to enable researchers to develop solutions to her problems
Speaking on the topic, 'An approach to Research and Innovation in National Development: Entrepreneurial Culture in Nigerian Tertiary Education,' Adesina stated that Nigeria could only move forward if innovative reseaches were conducted in line with national priorities.
While noting that research was the cornerstone of developed societies, the university don lamented that Nigeria committed only 0.22 per cent of its Gross Domestic Product on research.
The Don asked the Federal Government to formulate policies that would make private organisations, institutions and government fund researches.
"Research must be embraced and pursued with passion. We need to conduct research driven by national priorities. We need the business sector to fund research and development. We also need the policy to ensure that they do this.
"Nigeria must formulate national research policy which will incorporate national priorities. We cannot have development without technology, innovation, management and entrepreneurship," Adesina stated.