Muhammadu Sanusi II, Emir of Kano, has called on parents and guardians to give priority to education of their wards, particularly the girl-child.
Sanusi made the call while addressing the people of Kano State during the traditional Huwan Daushe which was recently held at the State Government House, Kano.
He urged political leaders at all levels to give priority to female education as they did with their male counterparts.
"The people need to prioritise their commitment towards the education of females just like their male counterparts," Sanusi Stated.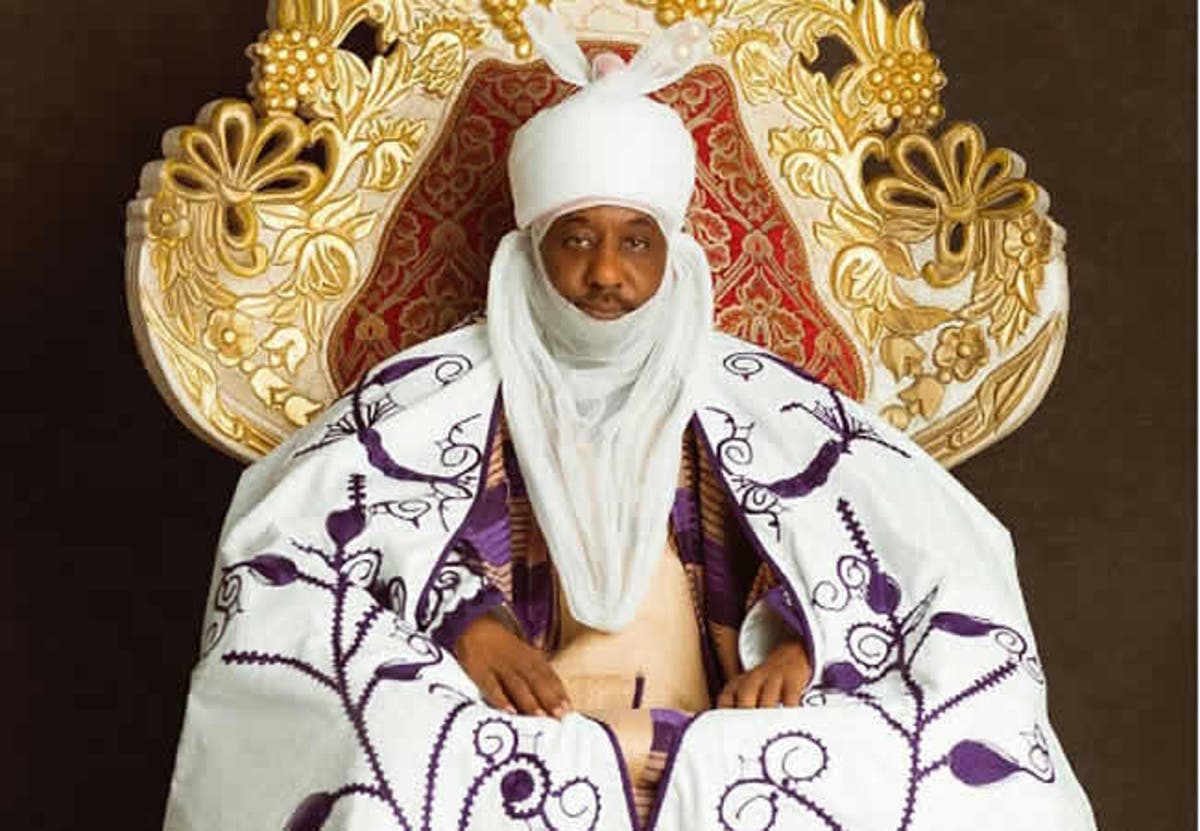 The Emir also urged Kano people to support one another and work as a team for the ovarall development of the state, restating the Emiate council's support and cooperation for the development of the state.
The Emir of Kano prayed for peace, stability and progress in the country and for the safe return of pilgrims from the holy land of Mecca.
The Executive Governor of the state, Abdullahi Ganduje, in his remarks, restated his commitment to ensure peace and security in the state, adding that the state government had succeeded in using ICT to curb and track criminals and reduce cromes in the state.