The European Union (EU) has launched EUR20 million (N8 billion) Education support projects in six Local Government Areas (LGA) affected by insurgency in Borno.
According to reports made available to schoolworld, the three-year support projects will expand and deepen the extensive EU humanitarian and development assistance to about 7.1 million of violence in the North East.
---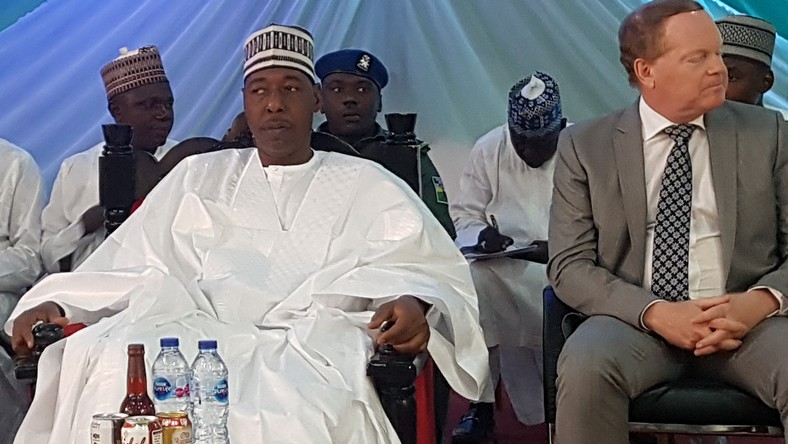 ---
Mr. Kurt Cornelius, Head of EU in Nigeria, while flagging off the projects in Maiduguri stated that, "The support is a response to the state government's plea to assist in rebuilding programme for students, teachers and people affected by conflict in the zone.
"There is therefore the need to provide education in the North east to meet their immediate needs. This will create stability in the long run and reduce inequalities that contributed to the conflict," he stated.
He said over 150,000 children and 2,500 teachers will directly benefit from two EU funded education projects and explained that the implementation of education support projects would provide immediate services and strengthen the system in Borno state.
He also stated that education for girls reduces maternal and child mortalities, adding that, "an educated mother is more likely to have educated children".