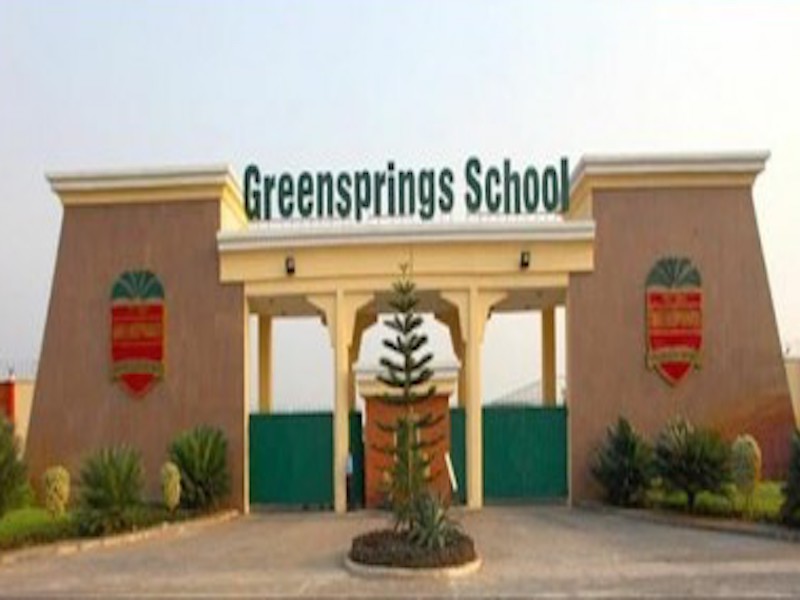 Mrs. Lai Koiki, Executive Director of Greensprings School, has described the school's Chemistry teacher, Lanre Oguntoye, who recently won the 2019 Inspirational Educator Awards (INSEA), as a great achiever and an inspiration to students.
The ED who was present at the award presentation ceremony in Lagos said, "I am not surprised that Lanre Oguntoye won the award. Like every other teacher in our school, he has always served as an inspiration to our students and helped them to achieve top academic performance. He truly deserves the award.
Report revealed that INSEA was organised by Meadow Hall Foundation (MHF), a non-profit arm of Meadow Hall Group.
To be a winner in the 'Inspirational Teacher of the Year category', nominees must be truly innovative in teaching their students, and they must also be role models for their colleagues.
For his feat, Oguntoye was presented with a cheque of eight hundred and fifty thousand naira.
In his response, the delighted Chemistry teacher expressed joy that teachers are now getting recognised and appreciated for the good job they do.
"For me, I see the award as a reward that will bring out more work. The reward of hard work is more work, and I am determined to keep doing my best and keep helping my students to be more successful in their academics," he stated.