Dr. Samuel Akintunde, Provost of the Adeyemi College of Education in Ondo State has revealed that the Federal Government allocated N100 billion to boost research in tertiary institutions across the country.
According to Akintunde, the fund is set aside through the Tertiary Education Trust Fund (TETFund) and dedicated as National Research Fund which is targeted at boosting the academic development ans to enhance people's skills in project proposal writing and research activities.
Dr. Akintunde made the disclosure at a seminar which was held on the campus of the institution and titled 'Proposal Wrting'.
"The FG is interested in boosting research activities in tertiary institutions in the country and it has joined the rest of the world to acknowledge the fact that you cannot improve your society without research.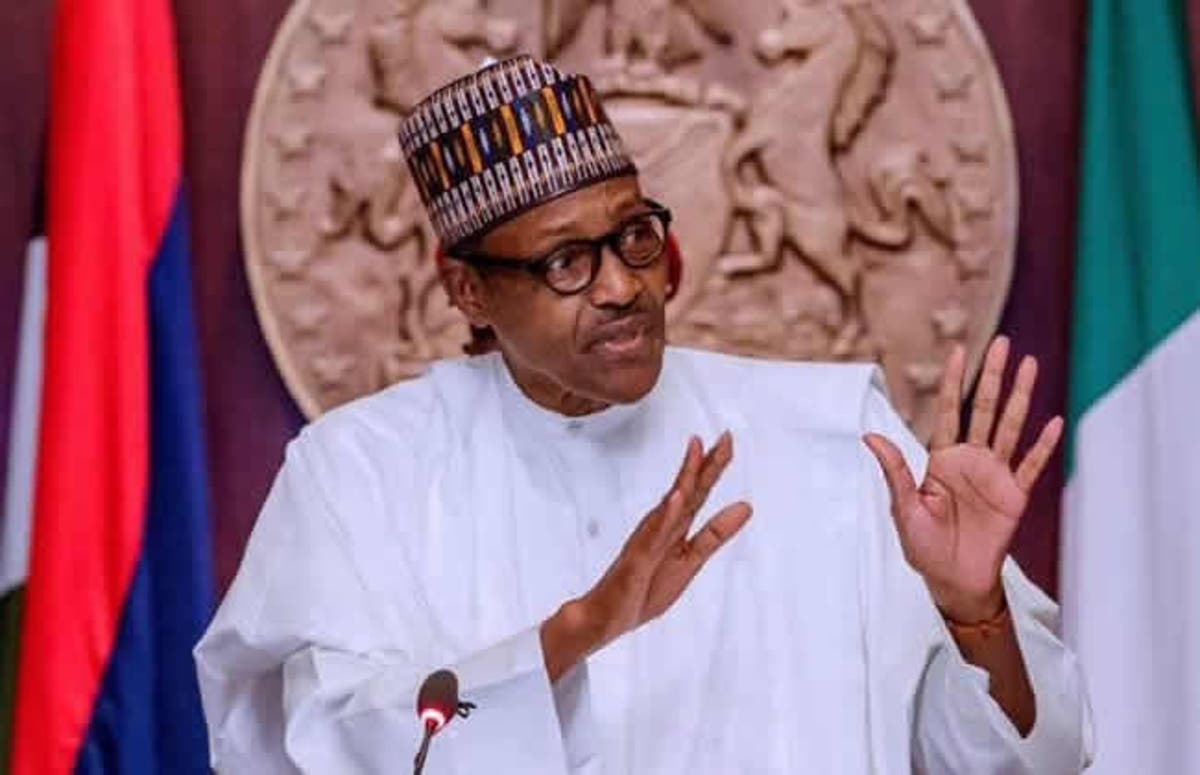 "So, a lot of money is now being pumped into research work. Over N100 billion have been earmarked now by the Federal Government under the TETFund as National Research Fund," he stated.
Prof. Bridget Teboh from the University of Massachusetts Dartmouth, United States, who was the guest speaker at the seminar, described project proposal as a document that represents the blueprint from which a successful project will eventually grow.
She stressed the necessity of project proposal writing and explained the rationale for its organisation in the college, saying the seminar was aimed at boosting the proficiency of those who wish to strengthen their grant writing skills, as well as beginners, who wish to acquire and master the tecniques of preparing and writing winning proposals to various funding agencies.