President Muhammadu Buhari has disclosed on Thursday that the Federal Government invested about N1.3 trillion on education in the last four years as part of his commitment to deliver quality education to Nigerians.
Buhari, who made it known that the money excluded the budget for personnel and over head costs, spoke in Zaria while inaugurating the Postgraduate Centre of Excellence built by the Central Bank of Nigeria (CBN) for the Ahmadu Bello University (ABU), Zaria which is located at the Samaru campus of the university.
"By this exercise, we are building on the vision of the founder of this great institution, Late and great Sir Ahmadu Bello, the Sardauna of Sokoto, who, as Premier of Northern Nigeria, established this institution almost six decades ago.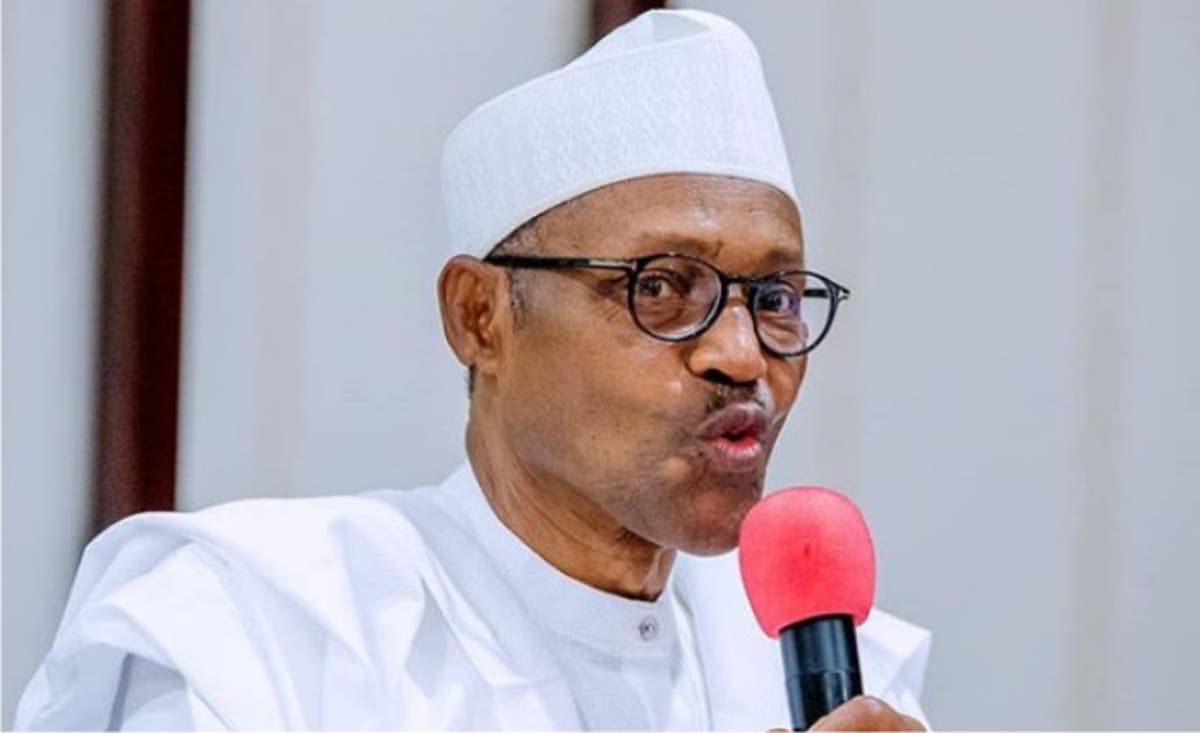 "It is on record that this university has made giant contributions towards the development of our nation and we remain grateful to the founder of this vision," President Buhari stated.
PMB acknowledged the decay in infrastructure in Nigeria's universities, blaming the situation largely on lack of adequate funds. He, however, promised that his administration would work toward addressing the problem.
Speaking further on the value of tertiary education, PMB added that the wealth of nations today is being shaped by investment in education rather than emphasis on mineral resources.
"Investment in education is a critical factor in driving innovation, technological advancements and employment opportunities in advanced economies," he added.