Gombe State School Teachers have called on the Federal Government and other relevant authorities in charge of the National Home Grown School Feeding Programme (NHGSFP) to intensify efforts towards the provision of meals for school children, in an attempt to combat the dwindling population is schools.
Jemina Dogo, who is the Head Teacher of Tidi Primary School Burak, said further delay in continuing the feeding programme and the resultant drop in population might be a challenge in the near future if not checked.
---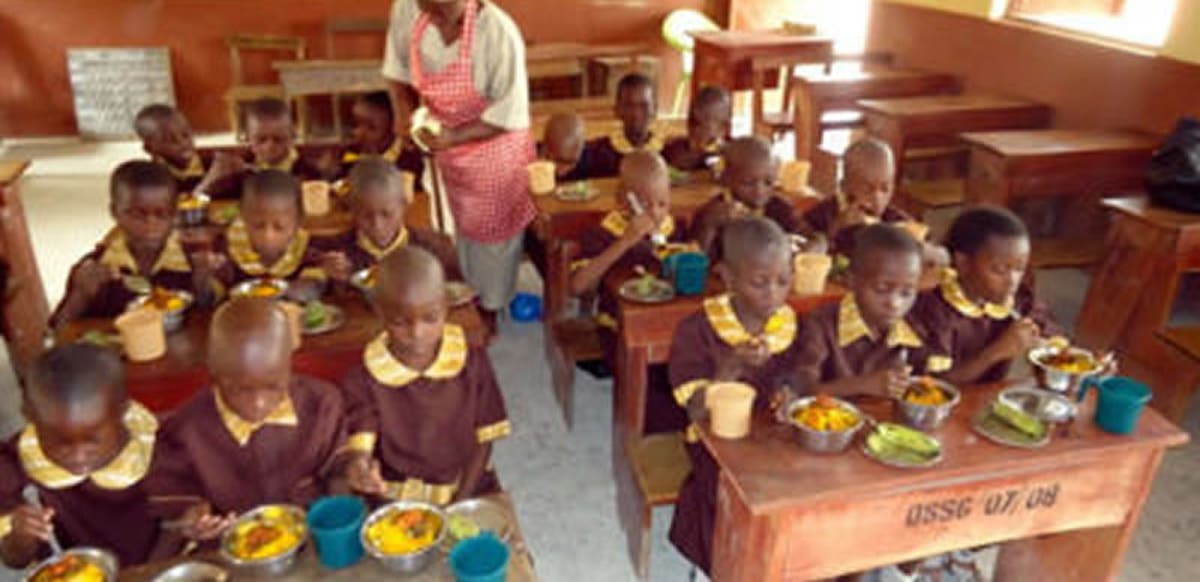 ---
"Many pupils have stopped coming to school since the commencement of this term. At the moment, we have just 155 pupils unlike previous terms when the number grew to 400. Ever since they realised that the food vendors were no longer coming, a majority of them stopped coming to school.
"We are still hopeful that they will return as soon as the programme is resuscitated. A beautiful programme such as this should never be tampered with because of the huge impact in the educational system. It has increased the number of pupils and their quest for western education," Dogo stated.
Also, a staff of Bubayero Primary School, who spoke on the condition of anonymity, told newsmen that the number of pupils in the school has dropped drastically.
"We have been experiencing a decline in the number of school children ever since the term commenced. When the programme started the population significantly increased. We had 171 males and 121 females in primary one in 2018 but this year we had 70 males and 64 females in primary one.
"Parents used to beg for their wards to be part of the system, pupils told their friends of the great opportunity of being fed once daily but all that is fast reducing as most of them noe prefer to be outside," the staff stated.