Ms. Benedicta Okonkwo, Principal of Federal Government Girls College, Calabar, Cross River State, has disclosed the Federal Government-owned school has completed six projects in the past twelve months and still seeking for more funds to complete more projects.
Ms. Benedicta Okonkwo made this known at the annual Speech and Prize-Giving Day of the college.
She disclosed that the FG, through the Ministry of Education, enabled the school to renovate two hostels, complete the sports pavilion, the kitchen and dinning hall, laboratories, college clinic and to construct a shopping complex.
---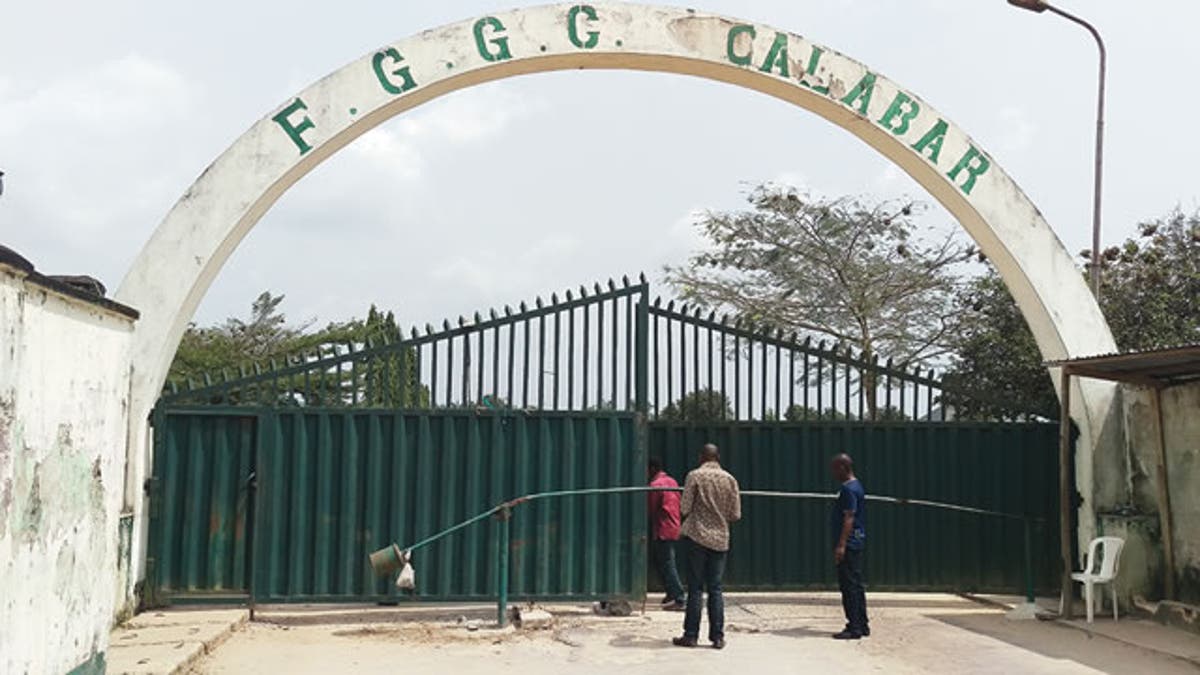 ---
Okonkwo, however, stated that the more funds were needed to take care of landscaping and erosion control, renovation of the staff quarters, employment of more utility staff, among others.
"We have the challenge of funding. If you look round, you will see our facilities, some are in very good shape and some are not. So we need more funds to put everything in place," she stated.