Oyindamola Odukudu, 21, just graduated from the Glasgow Caledonian University, Scotland, United Kingdom.
She graduated from the Department of Computer and Electronic Systems Engineering, with a first-class degree in the 2018/2019 academic session.
According to Odukudu, gradating with a first-class degree was a product of a conscious decision she made when she got to secondary school and simply worked hard on it, adding that the decision and hard work paid off at the long run.
Odukudu, who travelled abroad after her secondary education for her first degree, made it known that she shed tears of joy when she disclosed the news of her outstanding result to her parents.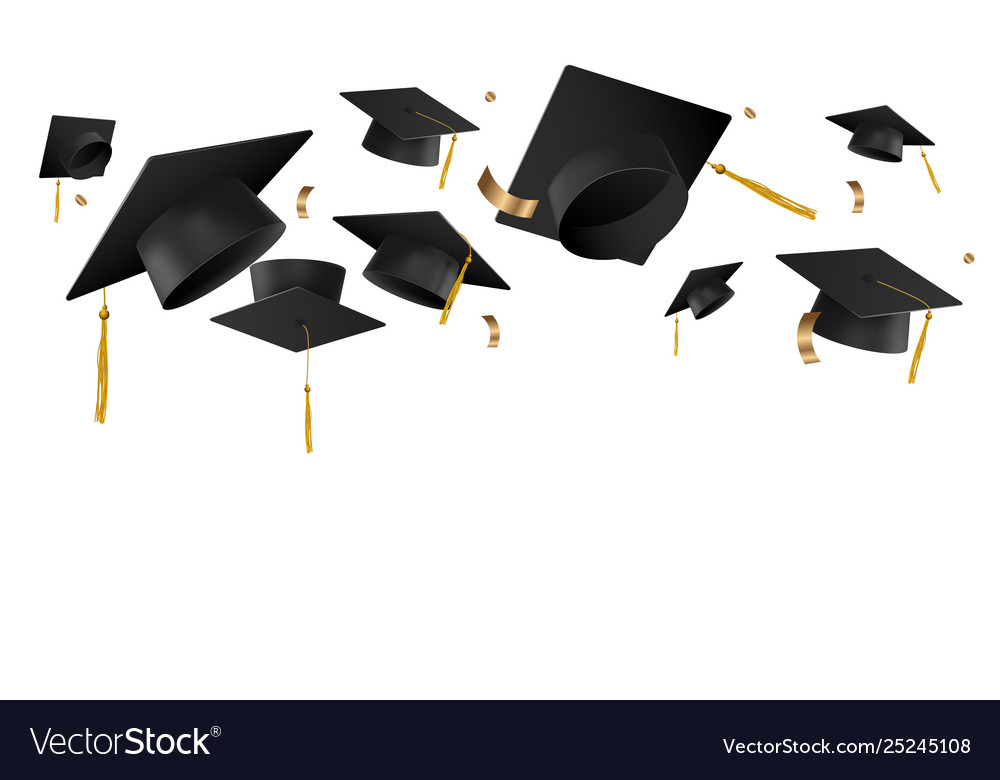 "I couldn't get a hold of them at first because they wouldn't pick my call so I posted my result on the family group chat forum and my mum called me as soon as she saw it. We both screamed for joy and sang glorious songs, praising God and I can remember shedding tears of joy while I was talking to her.
"My dad was in a meeting so he replied to the message I sent telling me how proud he was and he called me afterwards to congratulate me. Such a moment is a treasure forever," she stated.
"To be honest, it was not easy. I arrived during the winter in January 2015 and the weather was really bad. My mum went with me and she was worried about how I would cope. She was calling me for two weeks non-stop after she left to be sure I was fine and that I wasn't ill.
"However, I had a close family member around and I use to visit them during weekends and would return to my apartment on Sunday afternoon. Till this very moment, close to five years, I'm still trying to acclimatize and my dad laughs at me anytime I say that. But, the truth is that I miss being home with my parents, especially when my sister and I return home after a busy day to start cooking what we would eat.
"When my younger sister joined me, my parents and younger siblings dedicated Sunday afternoon to have a video chat with us, to talk about our week, how we were doing and to also encourage us. We still communicate during the week via calls and chats or emails but the Sunday video call is constant till today (laughs)," she narrated.
Odukudu, who was the only black (Afican) in her class, made it known that she wants to learn more, gain more experience and build knowledge and expertise in her chosen career field before returning back to Nigeria.