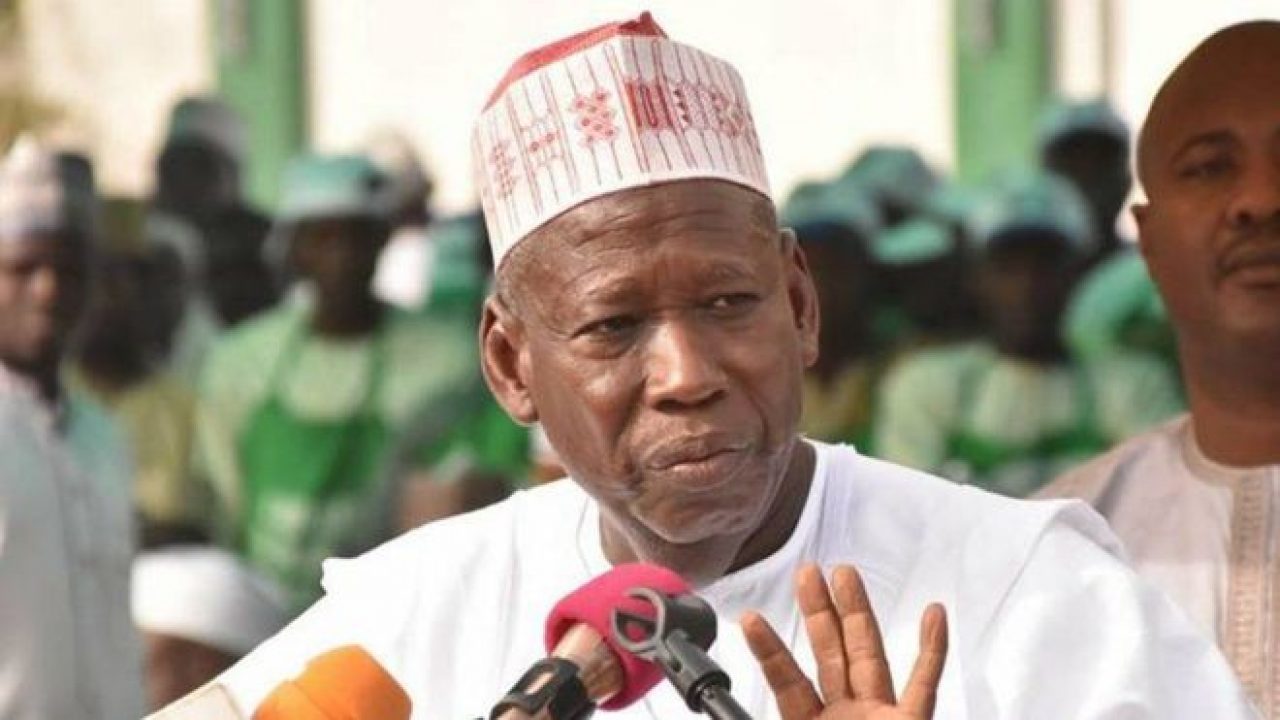 Governor Abdullahi Umar Ganduje of Kano State has ordered the arrest and prosecution of parents who refuse to send their children to school.
Gov. Ganduje revealed this during an interactive session with UNICEF Youth Advocacy in the state's Government House.
He said his administration and that of the Emir of Kano, Muhammed Sanusi Lamido Sanusi have concluded plans to send a bill to the state House of Assembly to that effect.
Accordinf to Ganduje, the bill will ensure that primary and secondary education will be free and compulsory forall school-age children in Kano State, adding that with the bill signed into law, parents who refused to take their children to school will be taken to court.
"Children begging on the street instead of going to school will be arrested and their parents arrested and charge to court for prosecution because begging is not our religion.
"Those children who are begging will be arrested and their parents will be taken to court for allowing their children to be begging instead of attending school," the Gov. stated.
Gov. Ganduje said his administration has also ensured that over thirty thousand primary and secondary school teachers get qualified certificates, adding that Kano state has less than three per cent unqualified teachers.
UNICEF leader, Nimatullah Bala Umar, said the group recognizes the efforts of Kano state government in addressing the situation of out-of-school children with the implementation of various programs in the state.