The Kogi State Government has approved a curriculum for the teaching and learning of Igala and Ebira languages.
The development was made known at the 45th annual convention of Yoruba language teachers in the basic, secondary and tertiary institutions across the country which was hosted by the state.
Mrs. Rosemary Osikoya, Kogi state Commissioner for Education, commended the initiative and charged the participants to get used to the language and culture for the development of the society.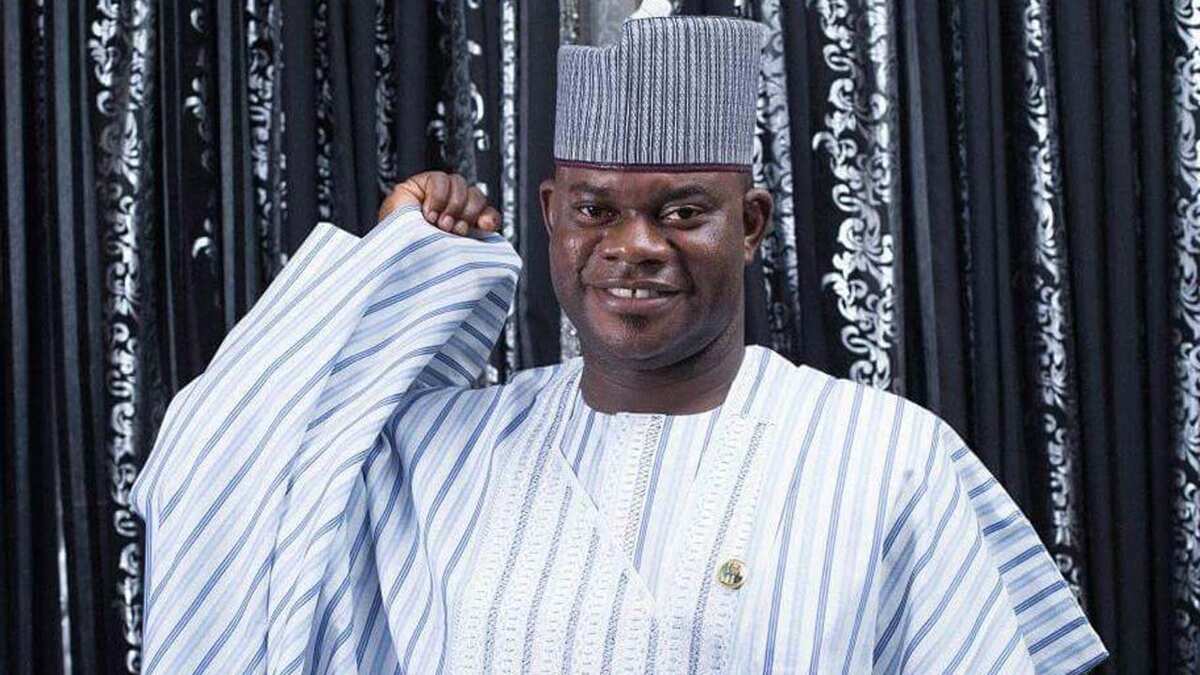 She noted that the essence of education is for the transformation of the society, stressing that the national policy on education, which was first convened in 1977 as a result of some grievances for the mode of the colonial masters' education system for the country came with resolutions for states to use indigenous languages as means of transmitting instructions to children at the basic education level.
She also applauded the committee for a painstaking assignement, adding that it was able to accomplish the task within a record time due to their passion for mother tongue.
She assured that the state government would forward the report to the Nigeria Education Research and Development Council (NERDC) for ratification while calling on the committee to make the needed textbooks on the subject matter available.