Nigerian talented singer, Kenny Saint Best (KSB), has announced the graduation of her daughter from high school, adding that she is extremely excited about the development.
The proud mother shared photographs of her beautiful daughter on social media as she celebrated her achievement.
She also shared the details of her daughter's West African Examination Council (WAEC) result and made it known that her daughter's education is her best investment.
---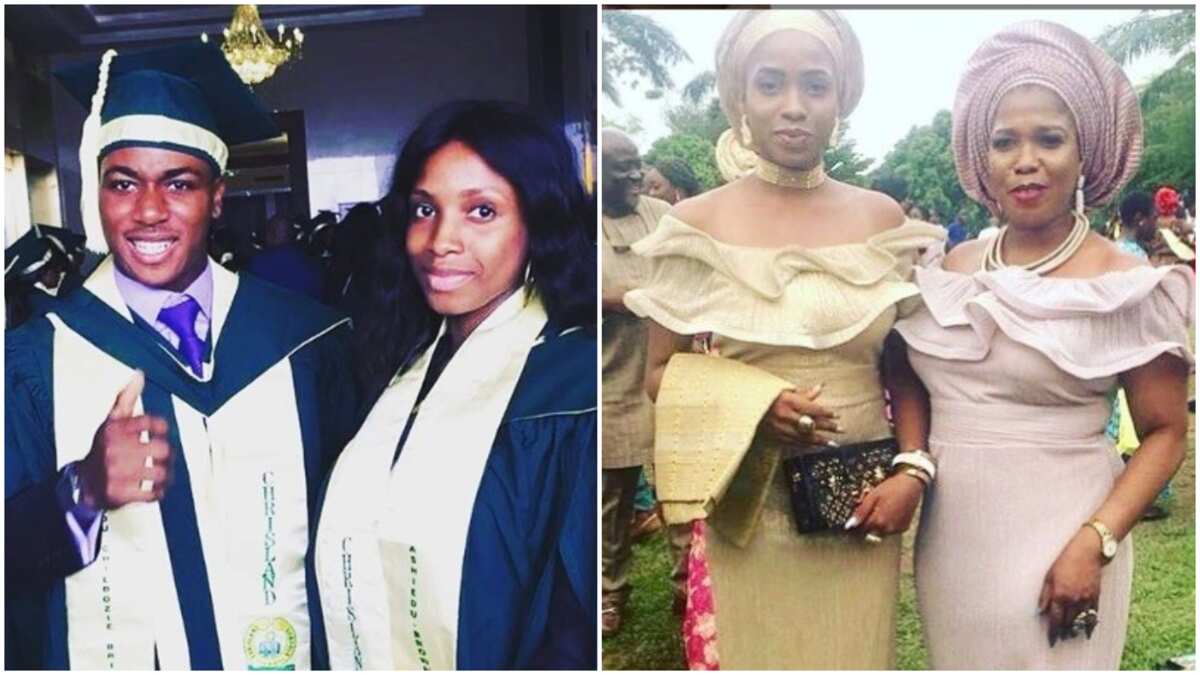 ---
In her post on social media, she disclosed that her daughter, who won the award for the most photogenic student, had five A1s and three Bs in her WAEC result.
She also revealed that the good result has gained her admission into a prestigious university, where she is set to pursue a degree to enhance her career goals and ambitions.
"My most rewarding investment is my daughter's education. While many individuals derive joy in investing in properties, the latest automobiles, a holiday in the most exotic holiday spots of the world, investing in gold and precious stones, my joy comes from investing in the best education money can buy for my kids," KSB stated.