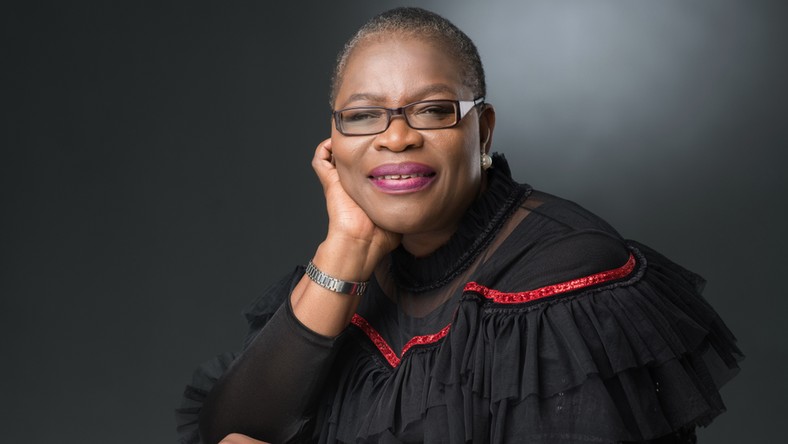 Ex Minister of Education, Oby Ezekwesili has stated that the cost of tertiary education in Nigeria has been reduced to the extent that quality has been compromised.
Speaking over the weekend at the launch of Edfin, Nigeria's first educational microfinance bank, Oby advised that the Federal Government find a solution that does not compromise the quality of education.
"There is a matter of how do you share the cost of getting a tertiary education. Nfortunately, our society did not come to the understanding that even education financing does not have to be a problem.
"You must have a solution that the pricing of education does not get taken down to the level where it cannot sustain quality. That is what's going on now.
"We are taking down tertiary education to a level where a person is comfortable to pay almost N500,000 for the children in a top secondary school but once the children go into the university, their parents are ready to join them to protest about the pricing of university education. In the process of doing that, you are compromising quality and relevance," she stated.
"Those who have the capacity to pay should pay the right price for tertiary education and for those without the capacity to pay, edufinance and a subsidy from the FG that is well designed will come to ensure that they are not left out of education," Ezekwesili proferred.
The one time Presidential candidate of the Allied Congress Party of Nigeria (ACPN) said the nation is in trouble because the crisis in the educational sector is not being properly addressed.