Mrs Adebola Olayinka, Professor of Medical Microbiology from Ahmadu Bello University (ABU), has stressed the importance of research writing as a panacea for sustaining the university system global view.
Olayinka, while delivering lectures at a seminar and symposium organised by the Directorate of Linkages, Office of the Vice Chancellor, Nasarawa State University, Keffi, underscored the need to ascertain the challenges of research grant-writing experienced by the university staff with the view to seeking appropriate solutions.
---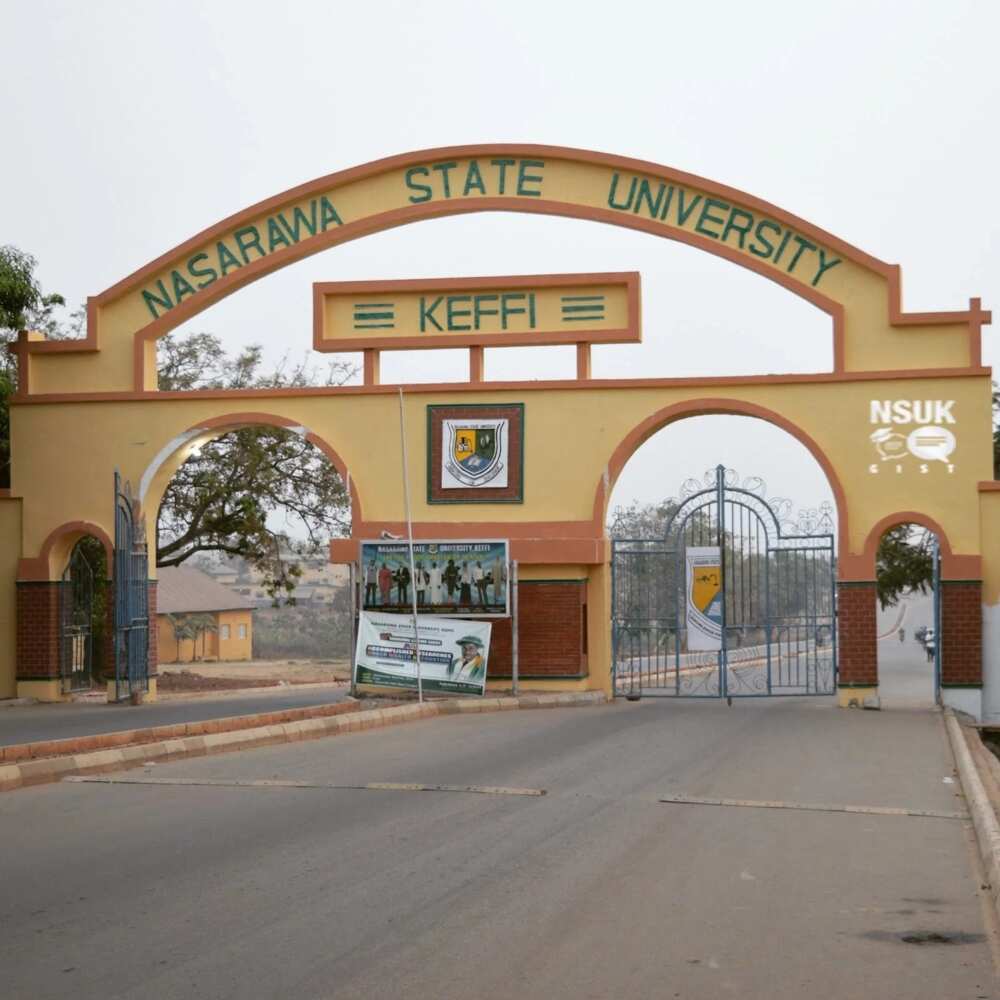 ---
The renowned Professor suggested the reawakening of the need for the academia to reflect on international dimensions in key aspects of their activities with a view to attracting grants, faculties and students in delivering values and prepositions; encouraging innovations among academicians through international partnership and linkages and exploring the need to foster a digital culture towards opening up Nasarawa State University in the international space and arena.
Speaking further, she emphasised that the deliverables expected after the symposium if the measures stated above were put in place should include enhanced research grant writing and internalisation activities in Nasarawa State University towards better visibility in global ranking; guide academic staff on effective collaboration and linkages with foreign partners, therefore making the university more responsive to state and national needs and strengthen linkage office for value addition and global engagements.
Prof. Olayinka commended Nasarawa State University for the establishment of the Directorate of Linkages for global visibility and network as a right step in the right direction and a good example of responsible leadership for preserving the integrity of the university.