The National Universities Commission (NUC) has condemned the creation of mushroom universities across some African countries, which target Nigerian students to defraud them.
Prof. Abubakar Rasheed, NUC Executive Secretary, revealed this in Abuja on Tuesday, while speaking at the 11th International Conference and Workshop on Quality Assurance in Higher Education in Africa.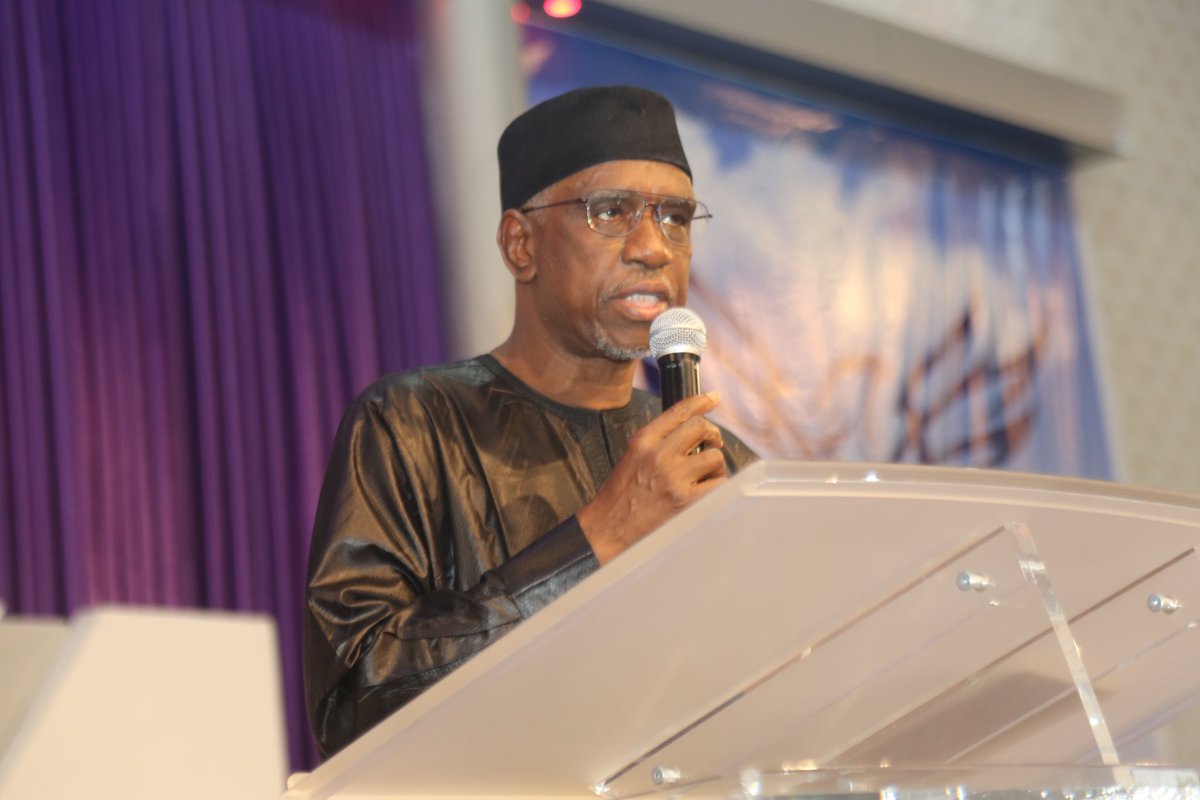 "We are pained when we are confronted by employers of labour in this country trying to get us to interpret qualifications. In Africa, many countries allow their universities to graduate their students with degrees in less than two years.
"Unfortunately, some of our sister countries allow universities to be established for nationals of other countries and when we write to some of these countries, the reply we get is that the institutions are legally registered.
"There have been reports of many Nigerians who go to Ghana, Togo, and many other African countries to study in mushroom universities that are predominantly Nigerian students," the NUC boss stated.
Rasheed added by saying that anybody who went to acquire university degrees in less than three years would not be recognised in Nigeria, saying that some of them who returned to do the one year compulsory National Youth Service Corps were rejected by the scheme.