The Obama Foundation yesterday has announced that Nigeria's Isaiah Owolabi is among its 2nd cohort of Obama Foundation Scolars.
He is among the thirty-two rising leaders from around the world who will study at the University of Chicago and Columbia University for the 2019/2020 academic session/year.
---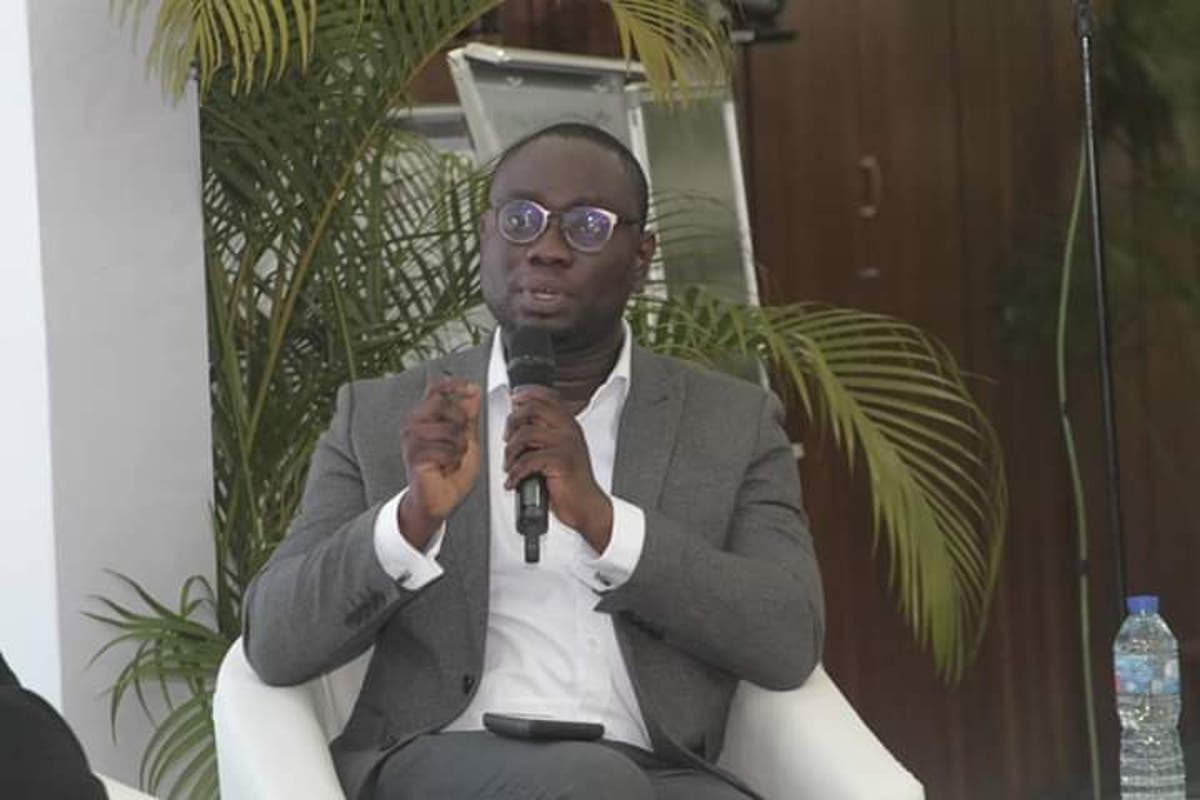 ---
Owolabi is a project director and co-founder of HACEY Health Initiative with ten years leveraging a multisectoral, multi-pronged, and inter-generational approach to significantly improve the life outcomes of women and young girls.
In 2015, he received young leaders award which was presented to him by Queen Elizabeth 2 at the Buckingham palace for his work focused on improving the health and productivity of women and girls in Nigeria.
In service of the Foundation's efforts to support the next generation of global leaders, the Obama Foundation Scholars program partners with University of Chicago and Columbia to combine academic learnings with one-of-a-kind experiences led by the Obama Foundation.
The program's aim is to empower emerging leaders wiyh a proven commitment to service with the yools they need to make their efforts more effective and impactful upon their return home.
The twelve Obama Foundation Scholars at Columbia University will participate in World Projects, an initiative in which students, faculty, and researchers from Columbia partner with governments, nonprofits, the private sector, and intergovernmental organisations to use university research to create tangible solutions to real-world issues.
The cohort at Columbia will participate in a rigorous, immersive program that brings together academic, skills-based, and experiental learning, designed by the university in consultation with the Obama Foundation.