The Pharmacists Council of Nigeria (PCN) has inducted no fewer than 188 Pharmacy graduates of the University of Nigeria, Nsukka (UNN) into the council.
The PCN's Registrar, Elijah Mohammed, while speaking at the induction ceremony, warned the inductees against unrthical professional practice.
He made it known that the council would not hesitate to sanction any member, who failed to adhere to the ethics of the profession conduct.
"Any member found guilty of any professional misconduct risks withdrawal of his or her practicing certificate from the council.
"PCN abhors professional misconduct in its entirety. You must respect the code of conduct of the profession," Mohammed stated.
---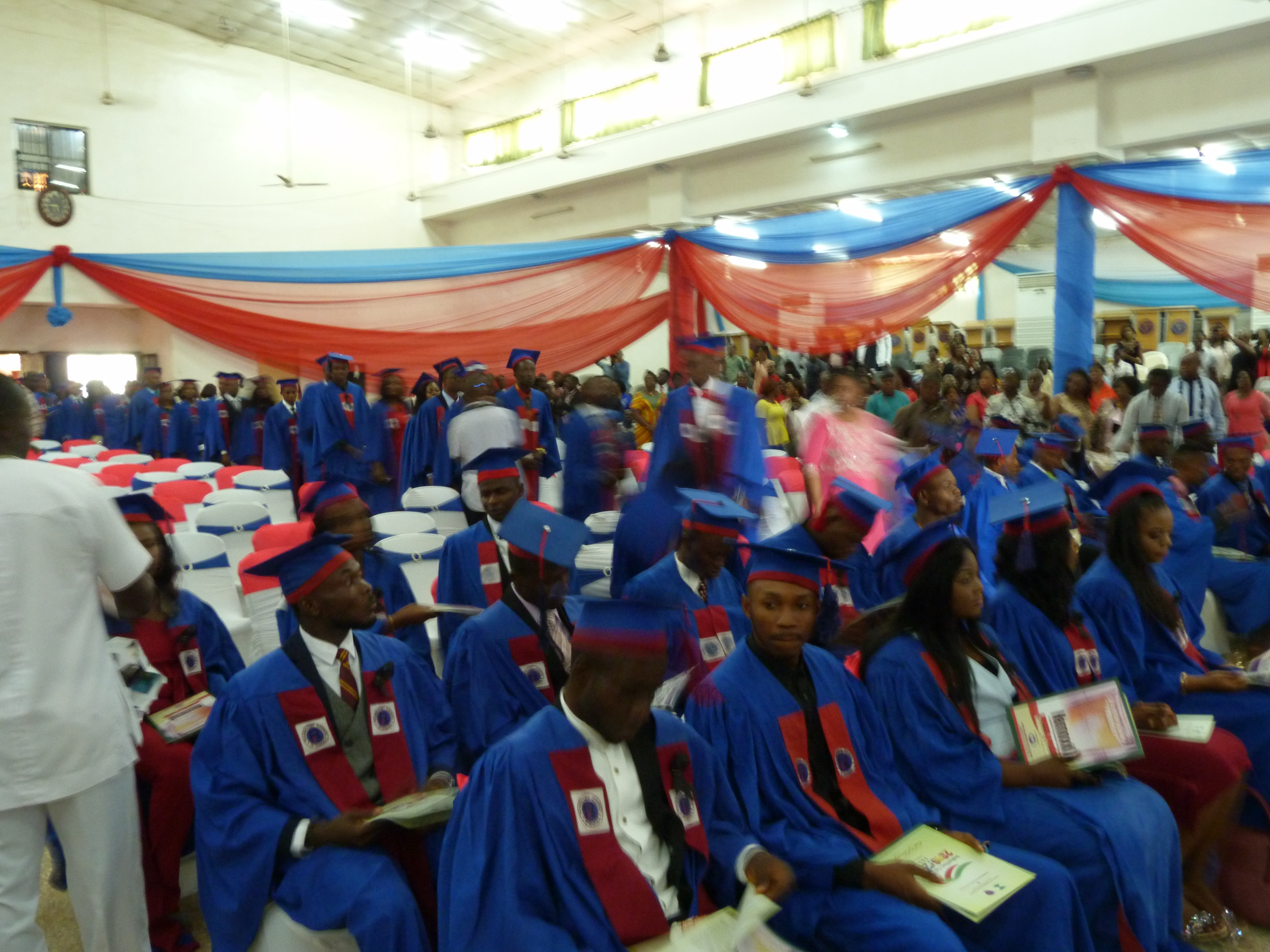 ---
Mohammed described pharmacy as a noble profession that guaranteed pharmacy graduates great opportunities and prospects of practicing in different fields of life.
"Ensure you take your one year intership serious and do not insist it must be in government establishment, because of the big money you will be paid as any opportunity lost may not be regained," he stated.
He also made it known to the new inductees that a pharmacist was responsible for any drug he or she dispensed to patients. "I made a mistake in dispensing wrongs drugs to a patient will not be accepted as an excuse by PCN or law court, because, you must know you are dealing with human lives.
"Avoid making quick money by involving in manufacturing and selling of fake drugs. If you are caught, you will be handed over to the police for prosecution".
In his remark, the Vice Chancellor of UNN, Prof. Charles Igwe, congratulated the newly inducted pharmacists for their hardwork and commitment that made it possible for them to be inducted into PCN.