Students of the Federal College of Education, Technical, Umunze, Anambra State on Monday protested over religious dicrimination on the institution's campus, alleging unequal treatment in the election of the Students Union Government of the college.
The protesters who were mostly of the Anglican and Pentecostal churches marched round the host town carrying placards with different inscriptions.
Some of their placards read, "Say no to marginalisation in FCE(T) Umunze," "We need our Rights Back" and "Catholic dominance must stop in FCE(T), Umunze".
---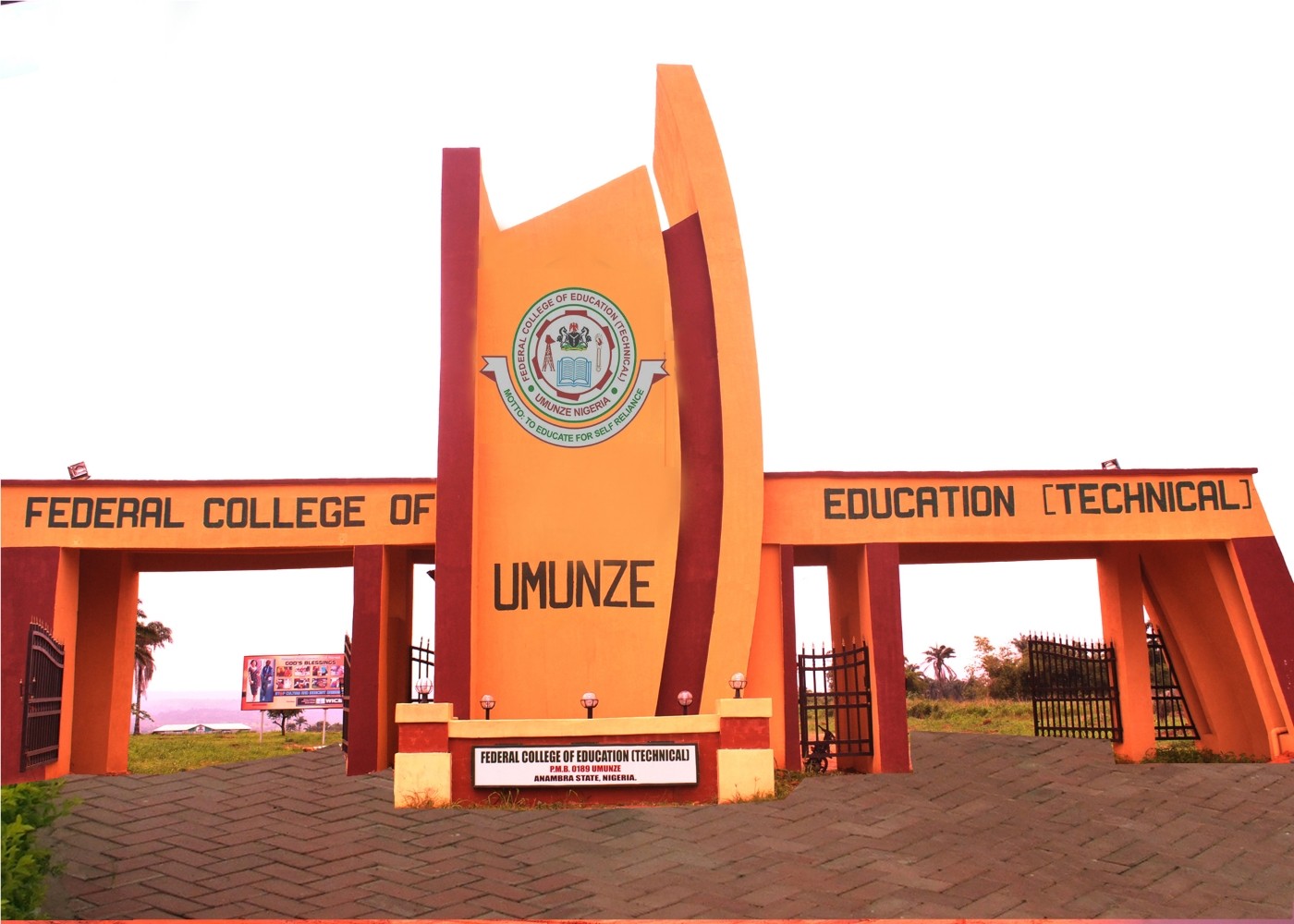 ---
Schoolworld learnt that the protesters were angered by the disqualification of certain candidates for the elections without confirmed reasons.
The protesting students alleged that the same issue was carried out in 2013 when they were denied rights in the elections which led to protests that resulted in the suspension and termination of admissions of some students.
They had written a petition to the management of the school demanding fair hearing and equality to no avail which prompted the protest.
Promise Alaebo, spokesperson of the protesters, accused the institution of imposing its candidates on the students, describing it as unacceptable.
"In the SUG elections, offices of the President, Secretary, Financial Secretary and other key positions were not contested. We are protesting against so many irregularities regarding the electoral process in the ongoing SUG elections in the college where some critical positions were declared unopposed for just no reason," Alaebo stated.
The institution's PRO, Sam Otti, stated that the elections had been suspended over grievances that came up hours before the commencement, adding that the management had ordered the students back to their hostels.