TECNO Nigeria, leading smartphone manufacturing company, has disclosed that it will sponsor the education of twenty deserving university undergraduate students in the country.
TECNO made this known through the company's Public Relations and Strategic Partnership Manager, Jesse Oguntimehin in Lagos.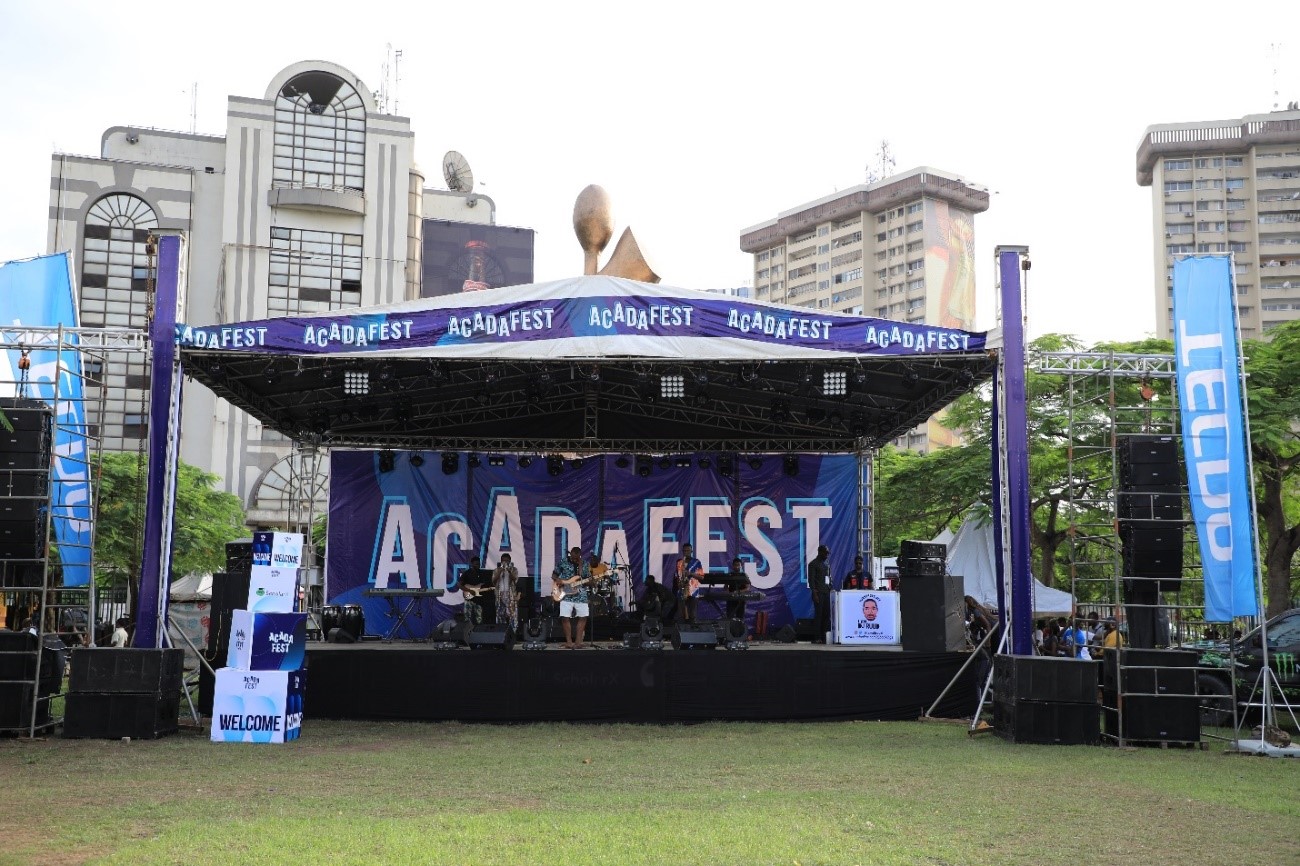 Oguntimehim, while speaking during the 2019 ACADAFEST, revealed that TECNO would be sponsoring three of the twenty students for the duration of their university education to the tune of N400,000 per student.
"At TECNO, we have carried out various social activities, such as the 'Give the Nigerian Child A Future' initiative, where we visited selected schools around the country to empower bright students by awarding them scholarships for their academic excellence. We also provided pupils within these schools educational materials to ease their learning journey.
"There was also the annual 'Light Up Your Dream Competition', where we rewarded two young Nigerian entrepreneurs with N1m each to grow their businesses," he stated.
He added by expalining that the smartphone manufacturing company had also taken into consideration its sense of nurture, which accounts for the brand's collaboration with the organisers for the maiden edition of the ACADAFEST.