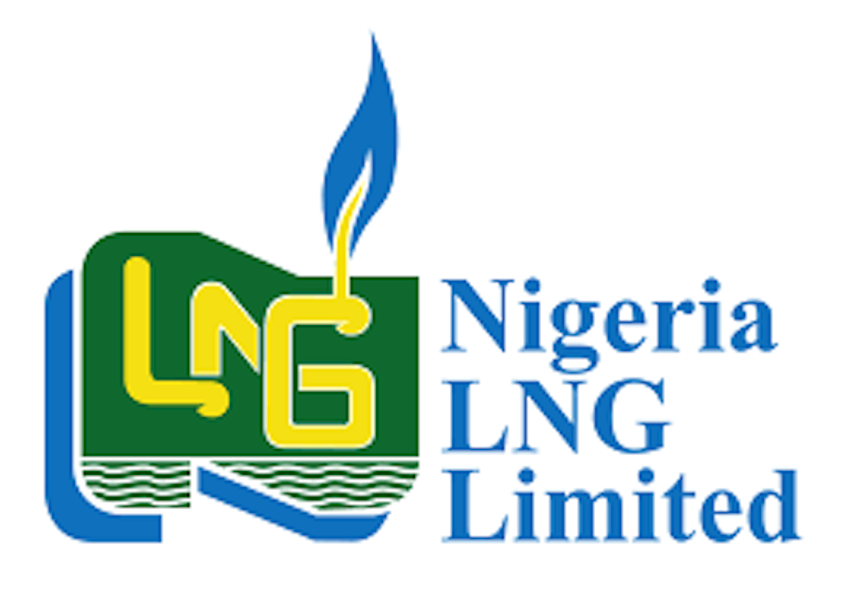 Twenty-nine Science contestants are presently battling in a championship contest to find lasting solutions to challenges of erosions, droughts and desertification affecting different parts of the country.
The above statement is about the 2019 edition of the Nigerian Prize for Science Competition, sponsored by the Nigerian NLG Limited (NLNG), producer of Liquefied Natural Gas and Natural Gas Liquids for export.
According to NLNG, the prize award which is now in its 15th year has widened the scope of contestants to include participants from all over the world and not just for Nigerians.
A cash prize award of USD100,000 is to be won by the sole winner of the science competition.
Facts about the 2019 prize contest were disclosed, last week, during the handover of the 2019 entries to the Advisory Board of the prize which signifies the commencement of the judging process.
Andy Odeh, NLNG's Corporate Communications and Public Affairs Manager, while handling over the entries to the chairman of the Advisory Board, Prof. Alfred Akpoveta Susu, stated that, "The business of scientific innovation and research is not an easy task anywhere in the world."
"In Nigeria, it is even more difficult because of the paucity of research funds and the resulting increasing lack of interest," the Chairman added.
Prof. Susu further stated that Nigeria LNG Limited will continue to sponsor the Nigeria Prize for Science Competition to find excellence even if it is to be found "in the darkest corner" as the organization is committed to changing the narrative of the country through scientific innovations.
Report revealed that the entries were immediately handed over to the panel of judges, chaired by Prof. Deborah Ajakaiye.
Ajakaiye assured Nigerians that the judges are aware of NLNG core values of Integrity and Excellence in carrying out their duties, adding that finding solutions to climate change through the competition was adequate as there were forces fast eating up the land mass from all corners of the country.
Nigeria NLG Limited (NLNG) is owned by four shareholders which are, Federal Government of Nigeria, represented by Nigerian National Petroleum Corporation; Shell; Total Gaz Electricite Holdings Finance and Eni.