The management of the University of Ibadan (UI) has expelled no fewer than five and rusticated sixteen of its undergraduate students due to misconducts.
Report made available to schoolworld shows that the students, who were expelled fron the institution included; Ajuwon Gabriel, Yetunde Mary Agbanigo, Kehinde Samuel Aluko, Olufemi Olusegun Ogunwo and Saheed Ademola Oshodi.
---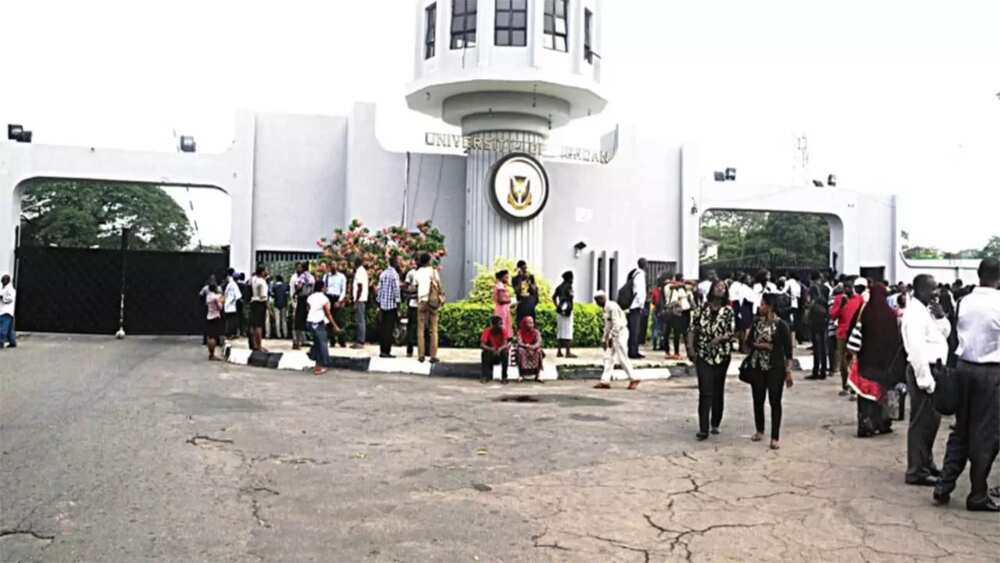 ---
Olubunmi Faluyi, the Registrar of UI, in a special bulletin, stated that the Central Student Discilpinary Committee (CSDC), of the institution, took the decision on the erring students at its last recent meeting.
The Registrar confirmed that sixteen of the institution's students were also rusticated due to examination misconduct.
According to Faluyi, some were rusticated for two semesters while some were rusticated for three semesters.
Ten students from the Distance Learning Centre (DLC) of the university were rusticated and while remaining six are from the Department of Archaeology and Anthropology.
However, Kolajo Olajide Kazeem, from the Department of Economics, was discharged of the examination misconduct leveled against her.