The United Nations' Children Education Fund (UNICEF) has made it known that about one million out-of-school girls will be enrolled in schools in six northern states of Nigeria by 2020, under its Girls Education Project 3.
According to findings made available to schoolworld, UNICEF identified the states as Zamfara, Bauchi, Katsina, Niger, Sokoto and Kano states.
Richard Akanet, UNICEF GEP 3 Coordinator in Kano State, revealed this at a press briefing which was held on Wednesday.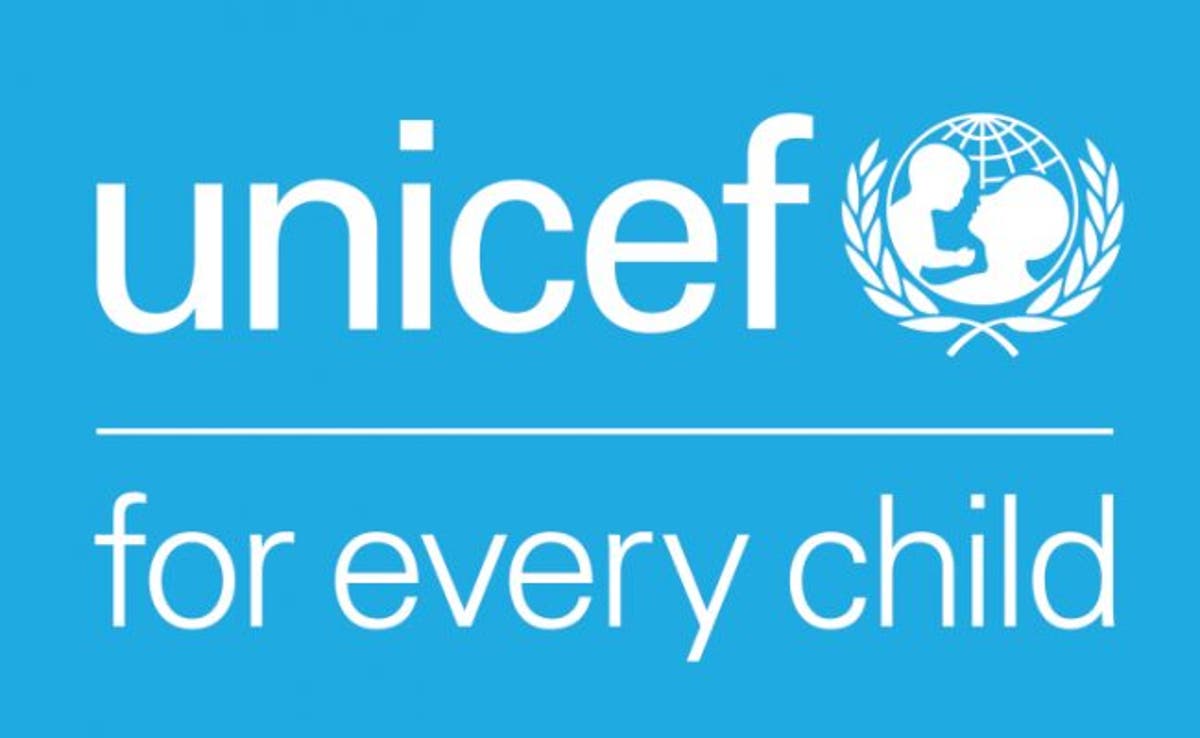 He said 42,000 primary and Islamic school teachers had also been trained and mentored in child-friendly pedagogy under the programme, which spanned between 2012 and 2020 and also noted that 1,900,000 boys had also benefitted from the programme through investments in "improvements to teacher quality and school governance."
"Our target is one million additional girls in school and our outputs are; increased enrolment and retention for girls in basic education, improved capacity for teachers to deliver effective learning for girls and improved governance to strengthen girls's education.
"The expected results by 2020 are; approximately one million girls into school, primary and integrated Qur'anic schools; 1.6 million girls reached by improved teaching and learning environments.
"Also, 15,300 head teachers have been trained in school effectiveness and curriculum management, and approximately 1.9 million boys have benefitted from GEP 3 interventions," Akanet stated.