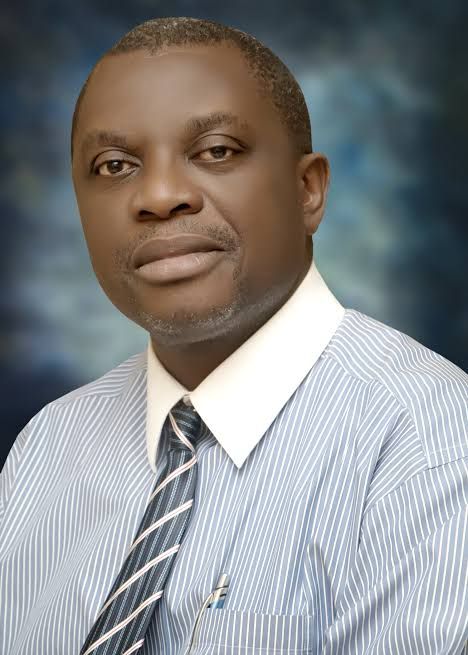 Prof. Emeka Ezeonu, President of the Nnamdi Azikiwe University Alumni Association (NAUAA) has congratulated Prof. Charles Esimone on his appointment as the new Vice Chancellor of the university.
Prof. Ezeonu, who is a professor of Environmental Biochesmistry, personally congratulated Prof Esimone on his appointment.
A release signed by the Secretary General of NAUAA, Ejiofo Umegbogu, revealed that Ezeonu also forwarded a congratulatory letter on behalf of the Alumni Association of the university to the New Vice Chancellor.
He decribed the emergence as a radical departure from the past selection processes where according to him, bickering, protests and even litigation characterised the appointment of Vice Chancellors of the institution as well as most universities across the country.
"A situation, that had led to intense politicking and internecine strife within the university community which leads to disruption of the smooth academic activities and politicisation of the Ivory Tower.
"This gesture is an exceptional act of statemanship, which should be emulated by every Nigerian, especially public office seekers," he stated.
"The National Executive Council (NEC) and the entire members of Nnamdi Azikiwe University Alumni Association wishes Prof. Esimone well in his new assignment as he prepares to takeover from the outgoing VC, Prof. Joseph Ahaneku, with effect from June 4, 2019," he added.