The Working to Advance science and technology education for African Women (WAAW) foundation has reaffirmed its commitment towards encouraging more African girls to take up careers in Science, Technology, Engineering and Mathematics (STEM).
The foundation believes that more involvement of African women in STEM will benefit Africa a great deal.
Nse Mbaye, Project Manager, WAAW Foundation Scholarship, made it known during the closing ceremony of a five-day WAAW STEM and ICT Teachers Training that their target goal is to train 10,000 teachers in five years.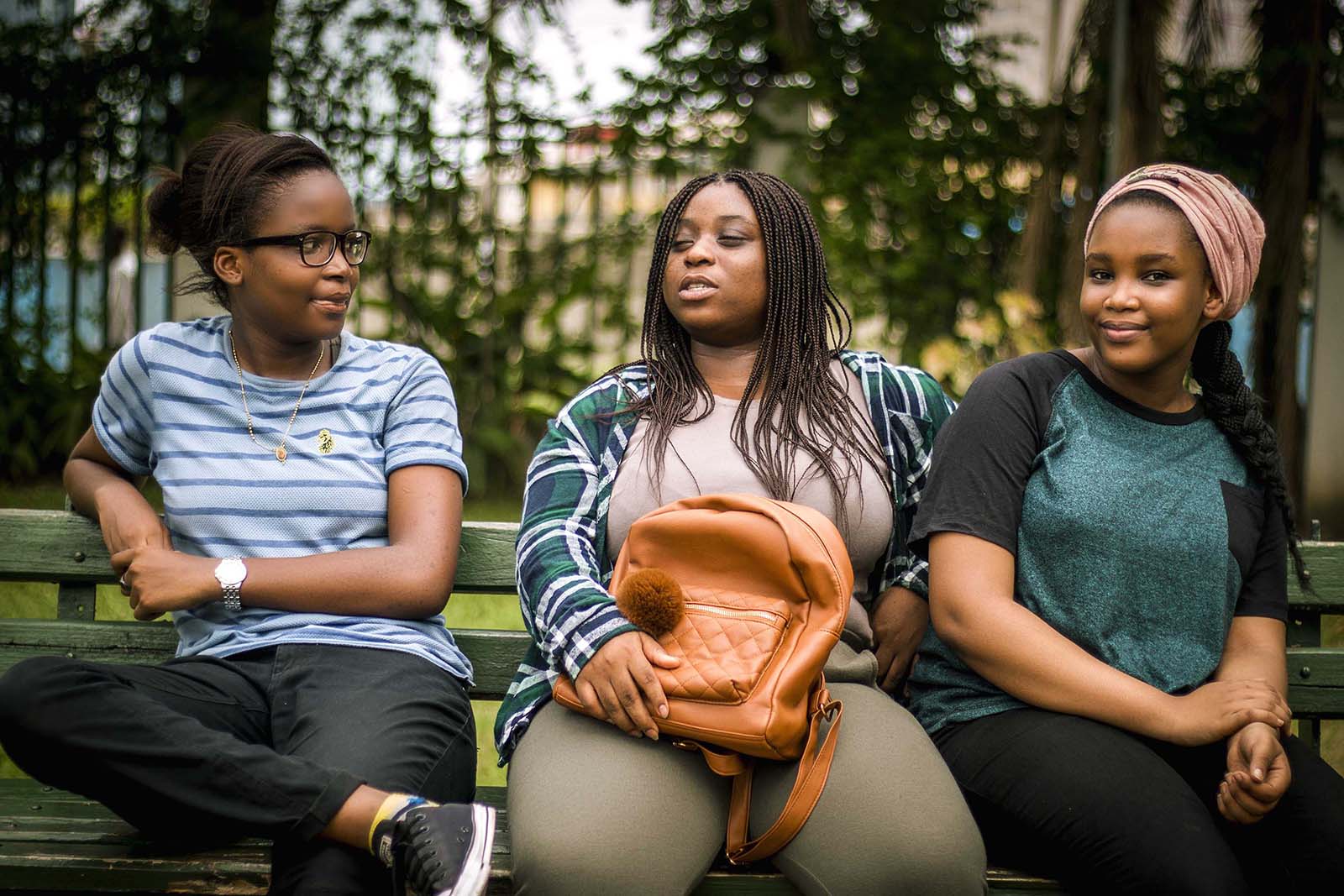 She stated that the realisation that most of the taechings around STEM education in the country are abstract-based promted them to train teachers and WAAW fellows and to give them hands-on experience.
"The foundation is committed to bringing in more African girls in STEM education through scholarships and trainings. This period we are training our fellows and teachers who would go in their various schools and communities and stimulate the interest of young learners in STEM," she stated.