Babaji Babadidi, Chairman, Gombe State Universal Basic Education Board, has disclosed that no less than 27,503 Fulani children have been enrolled in nomadic school across the eleven local government areas of the state.
The SUBEB boss stated this while speaking at a five-day capacity development training for members of nomadic school-based management committee organised by the National Commission for Nomadic Education in Gombe.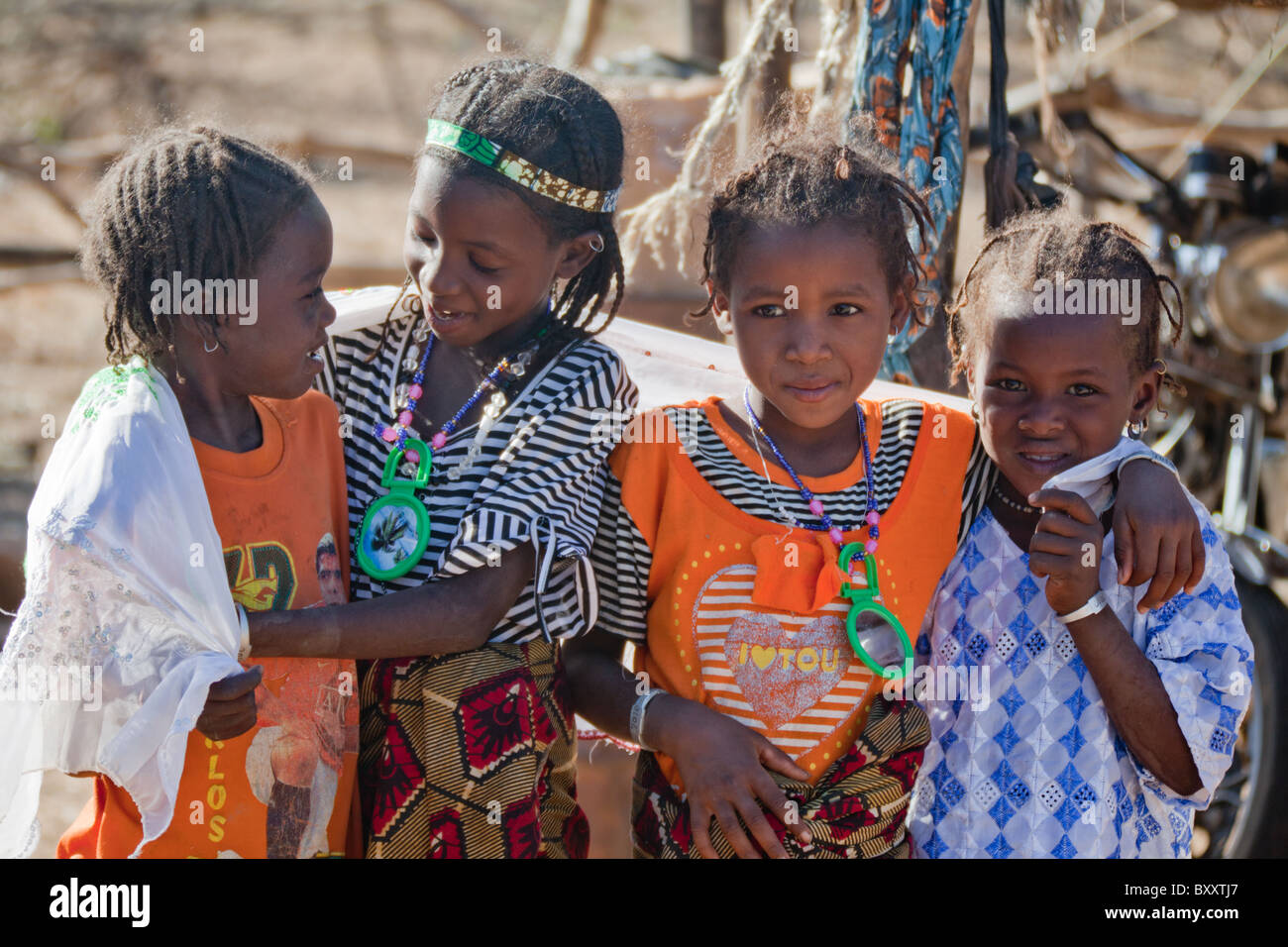 He made it known that the Nomadic schools in the state were grossly inadequate, hence the need for additional ones to improve the nomadic education in the state.
"The state has only 97 nomadic schools with 387 staff. The number is grossly inadequate, considering the fact that Gombe is leading the nomadic education-friendly state for obvious reasons," he stated.
In his speech, the Executive Secretary of the National Commission for Normadic Education, Prof. Bashir Usman, said every stakeholder had a stake in the affairs of their children education.
"Every stakeholder must be involved as it promotes school-community relationships and explores the best approaches to be adopted in the workshop to ensure a smooth implementation of the Nomadic Education programme," Usman stated.
Also speaking, the Director Department of Social Mobilisation and Women Development National Commission for Nomadic Education, Dr. Mohammed El-Nafaty, stated that the workshop was organised by his department, is aimed at recognising the role of SBMCs in schools governance and development through effective  and efficient management strategies, which involves all stakeholders.